Recreate The Original Sound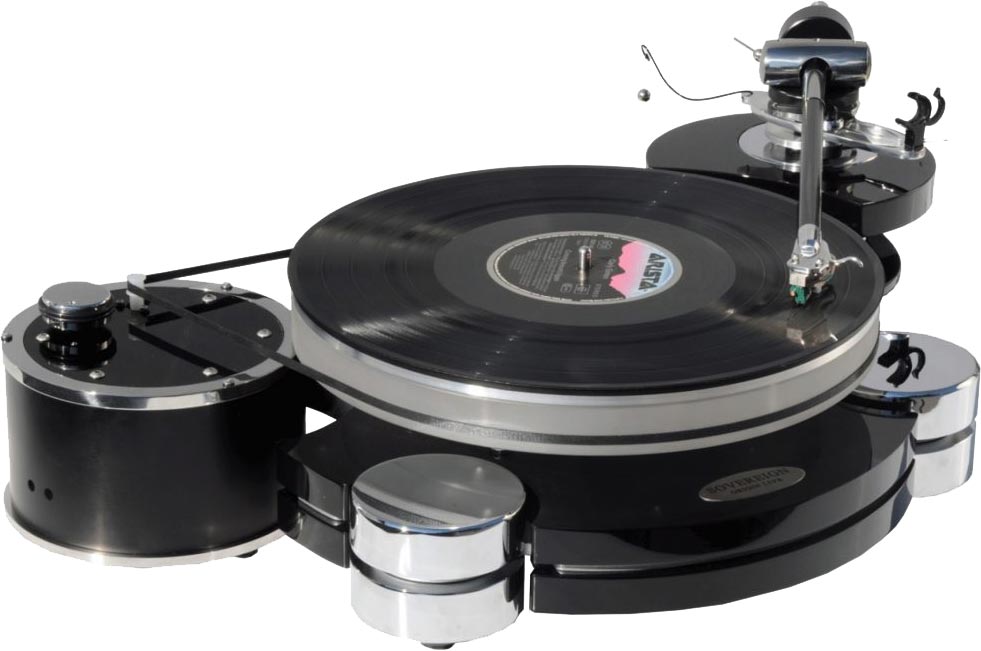 ♦  Achieve dramatic improvements to your sound quality and musical enjoyment.
♦  Origin Live products are such that Hi Fi show visitors frequently comment the sound quality is amongst the very best.
♦  We invite you to look deeper and put us to the test with our guarantee of satisfaction.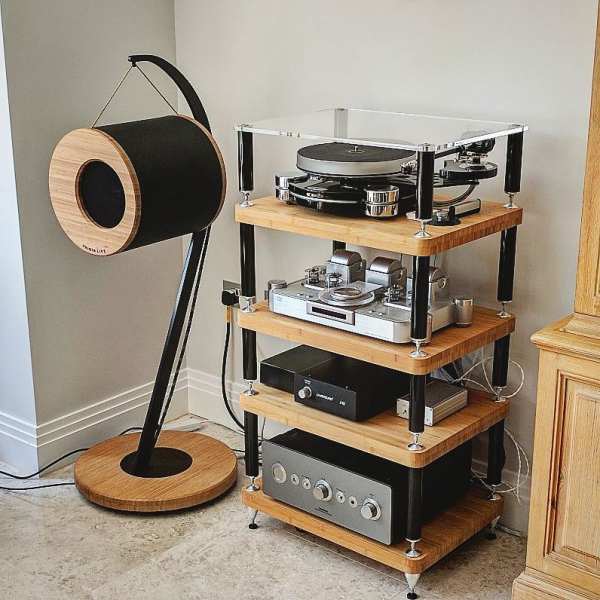 "Every time I came into your listening room someone commented that it was the best sounding room in the show, so I knew I wasn't alone in my opinion."
Jeff King (UK largest show – Bristol 2018)

"…the best musical results I've ever heard from any turntable regardless of price."
Stereo Times

"In fact, this arm-table combination is one of the finest performers I've heard at any price… But regardless of price, this is one of the truly special products I've reviewed in the past eighteen years." 
Stereophile – Michael Fremer, Editor













"the very best tonearm I've ever heard… awesomely tight bottom end, glass-clear midband, fantastic image precision, walkaround soundstaging and incredible timbral realism… open and airy up top. Words can't express how good this is. One of the designs of the decade."
Hi-Fi World

Origin Live's Award Winning Sound
There are countless aspects which contribute to the award winning sound of our products but here are a few:

Specialists in Micro-Vibration

Origin Live have gone further than most Hi Fi Companies in the control and management of micro-vibration. Sound is air vibration forming complex wave shapes and patterns. To recreate these wave forms without degradation is challenging to say the least. You may hear talk of rigidity and damping but these things are just the tip of the iceburg. Our intense research into this area has resulted in highly developed and little known techniques which control vibration. This allows music to be delivered with absolute clarity, purity and transparency.

High Performance Materials

Origin Live are unswervingly conscientious in the selection of the very best materials necessary to recreate the drama and emotion of live music performances.
Precision Engineering

Strength and dimensional accuracy play an important role in the best Hi Fi equipment. To ensure the required quality, everything is manufactured in house. We measure and listen carefully to every detail of design to assess whether it plays music the way it should. The sound must have total realism, devoid of false artifacts that plague Hi Fi equipment.
Innovative Design

Origin Live's design and innovation enable music to be played with the authentic dynamics, speed, and tonal nuances of a live performance. Learn More
We network and appreciate input from many experts in respective fields. For example the speed monitor control of our turntables was designed in collaboration with a leading  consultant working in the fighter aircraft industry.

The sound of Origin Live Hi Fi is simply more musical and enjoyable.

* Our sound is often described as the most addictive ever heard. Editors, Reviewers and Leading Hi Fi designers own Origin Live products in their reference systems
* 17 prestigious Awards stretching back to 1989
* Multiple times group comparison test winners
* In house design and manufacture